I stick with aseel mix shamos more aseel influence with just a quater of shamo ,after I have had shamos .
And comparing both abilities shamos and aseel.
I'm still impressed how my aseel one pound lighter than my shamo.im talking about birds 7 lbs and up.
Aseel
Was so precisely and dominant in all times.
I mixed some with shamos just to given a little more heigh.
Aseel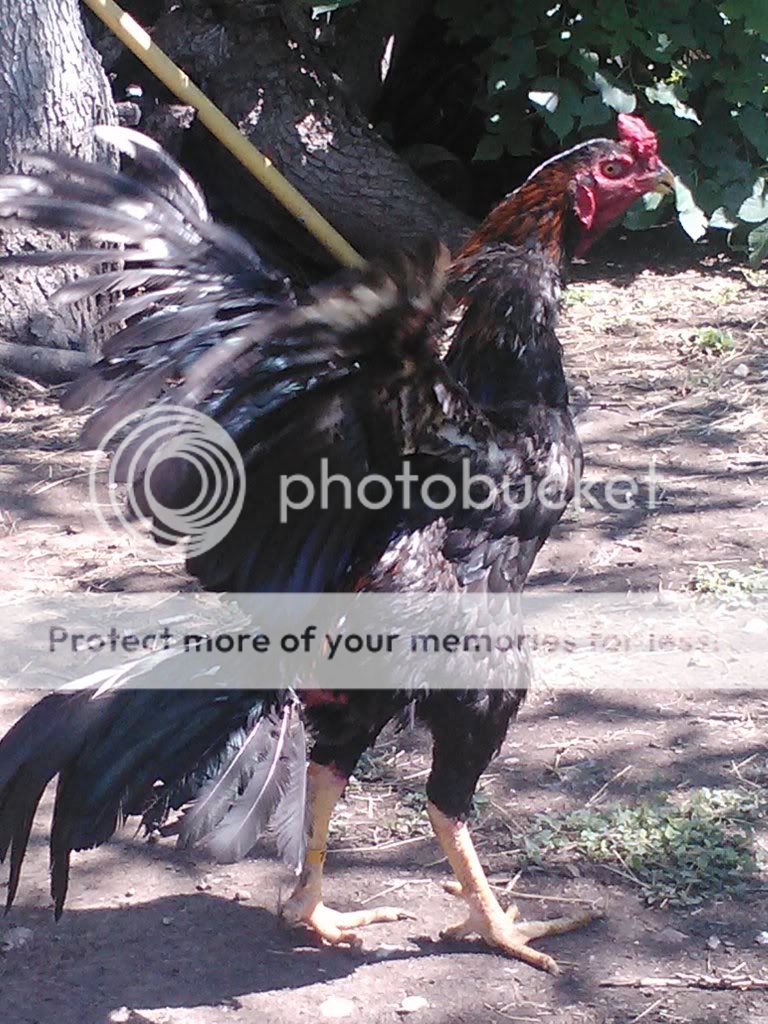 Shamo